Starting in Spring 2020 we are collaborating with Martin Huberman to produce a series of public programs and research projects in Buenos Aires. Martin Huberman is an architect and curator who combines his experimental design practice Estudio Normal with his work as director of Galería Monoambiente.
2020: You met me at a very strange time in my life
To launch c/o Buenos Aires, Martin Huberman presents You met me at a very strange time in my life, a project that investigates the implications of a period of "unlimited" deregulated growth for Buenos Aires. The project will, first of all, explore the strange unconditionality that the discipline adopted towards money, becoming an almost self-sufficient financial body. It will then conduct a closer study of the capacity of architecture to arbitrate in the urban and social conflicts that emerged with the increased insecurity that marked the period. Research will focus on an architecture that was able to transcend its projective structure and be organic in its contemporaneity, even at the cost of a social perspective.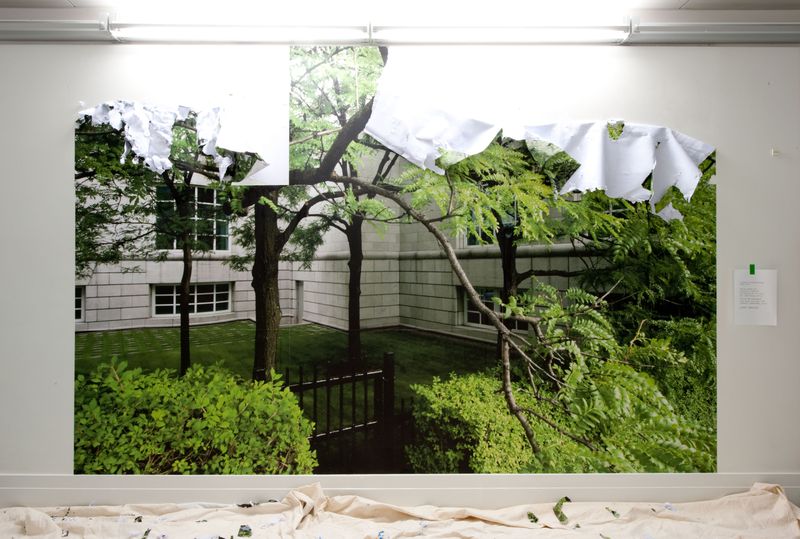 CCA elsewhere, in English and Spanish, Fundación PROA, Buenos Aires,
10 March 2020, 3pm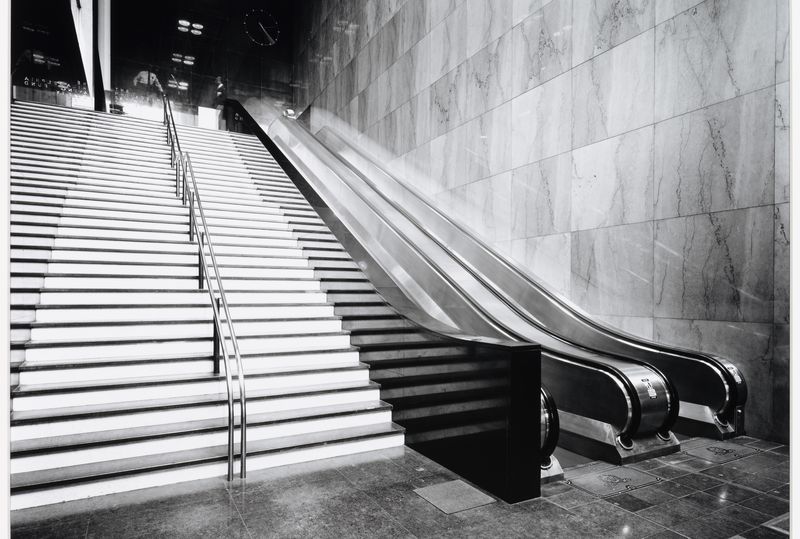 CCA elsewhere, in English and Spanish, Lerma, Buenos Aires,
12 March 2020, 7pm