Sugar Houses Family Activity
The Sugar Houses activity for children took place last Sunday at the CCA. After an introduction to the work of Ryue Nishizawa on view in Some Ideas, families tried their hand at modular construction using sugar cubes. From the afternoon session, here are a few images of families in the Nishizawa galleries.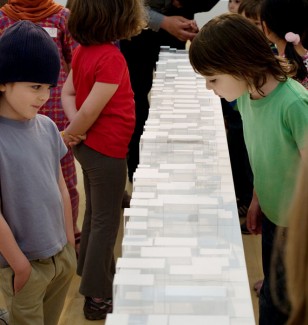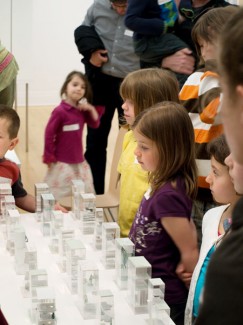 Thank you to all who participated!
Anne-Claire Richard
Assistant Curator, CCA Educational Services